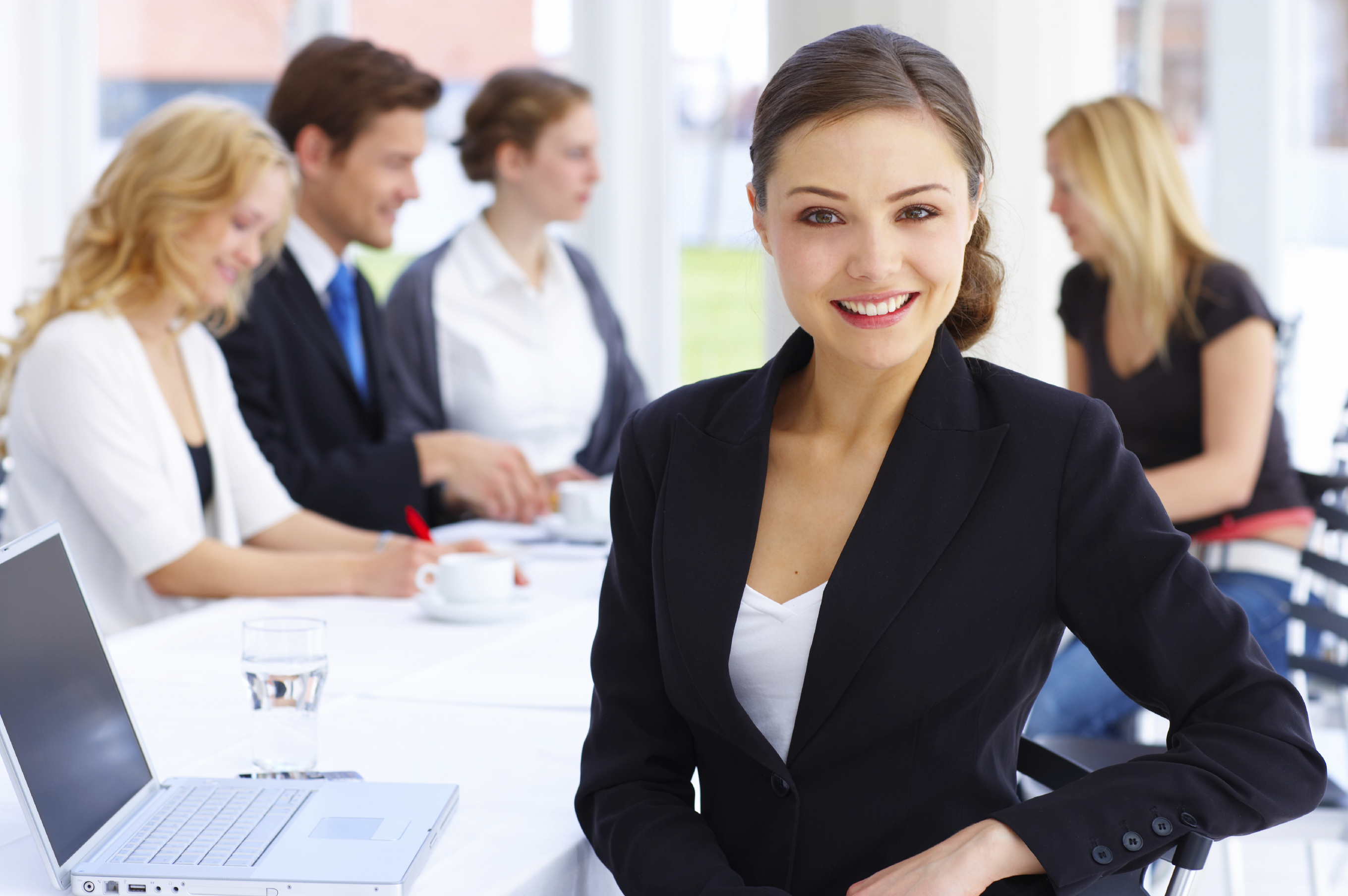 Services
HANDELSFAKTOR provides the best possible service for its customers, including:
Telephone service hotline (Mon-Sat) 06:00 - 20:00
On-site exchange (if necessary) Service of the cash register hardware by technicians on the next working day
Express shipping (if necessary) of new hardware in case of failure of scanner, printer etc.
Remote maintenance directly on your cash register: After approval, a service employee can go online to your cash register and eliminate errors directly.
Software and feature updates without active help from you or your employees: You are always up to date after logging on.
Remote maintenance through our service center can be requested by pressing a button on your cash register
Operating and safety concept
The HANDELFFAKTOR POS system is an innovative web-based POS system and works via a web browser, which is started on the cash register hardware.
TN is responsible for the privacy and data security of the HANDELSFAKTOR aware of the cash register system and takes care of it with the highest priority and without compromise. Therefore, TN has developed together with experts a unique security concept:
All data is encrypted in accordance with current security standards
Securing the cash register function even in the event of Internet disruptions (offline version)
Central data centers at Telekom in Germany spread over several locations
(Cloud solution)
Various backup options of your data