HANDELSFAKTOR = Retail 4.0
You want to win new customers and increase your sales.
Then HANDELSFAKTOR is the right platform for you.
We can be your key success factor in retail.
Internet trade
Internet presentation
The foundation that your business can be found appealing on the internet.
Online storefront
Demonstrate what customers expect in your business online.
Online-Shop
Future-proof your business and sell it online. HANDELSFAKTOR is also a modern shop solution.
Marketplaces
The HANDELSFAKTOR connector is your interface to the leading marketplaces.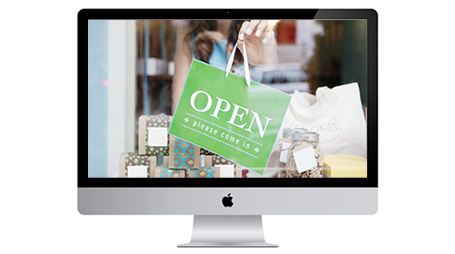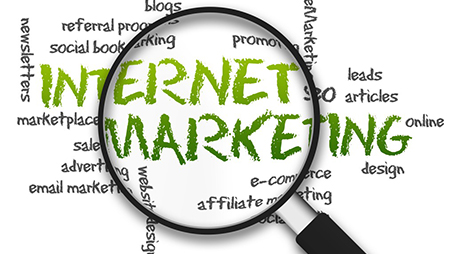 Online-Marketing & Regional targeting
Search engines
This will make your retail store on the Internet regionally findable.
Social media marketing
We make you prominent.
Retail directories
Your business in the best (online) position!
Cross-media marketing
All media marketing channels lead coordinated to you.
Marketing automation
New sales leads
Automatically convert users into real visitors in your retail store.
Automated customer interaction
Our systems support you optimally in the care of your prospects and customers.
Web tracking & Lead generation
Track your success with new customers ... from the user to the retail customer.
New customer into the business actions
So that your prospects surely find the way into your business.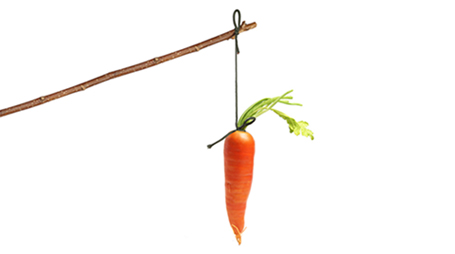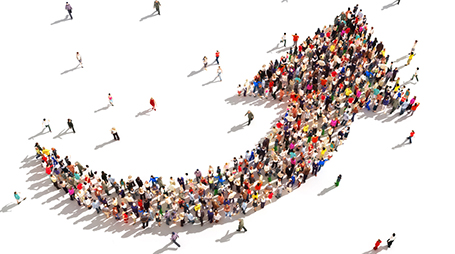 Innovative new customer acquisition
Cash-based guerrilla marketing
With unusual measures and low use of funds a great effect.
Extended recommendation marketing
Give your customers advantages when they bring you new customers. HANDELSFAKTOR also supports unusual actions.
Online-based event marketing
Our systems manage your events ... from invitation to success evaluation.
Manufacturer supported actions
With our unique specialist dealer concept we make you interesting for manufacturers and suppliers. HANDELSFAKTOR enables consistent and unique marketing concepts.
We are happy to advise you on new customer acquisition. Challenge us!
Your personal consulting hotline:
07432-609 390-0
The specialized trade is changing. E-commerce, social media and innovative marketing tools are shifting market share in retail.

HANDELSFAKTOR is the most suitable platform for modern retail concepts and successful new customer acquisition.

We are your success factor in retail.