POS 3.0
The web-based HANDELSFAKTOR solution allows the use of any common hardware. That's why we can also use the BEST!
You get a touch screen hardware that is as versatile as your requirements for a POS system.
POS System
The most modern web-based business solution for trade and gastronomy. POS system and inventory management for iPad, tablet, smartphone or PC. Also as a cloud solution.
Licence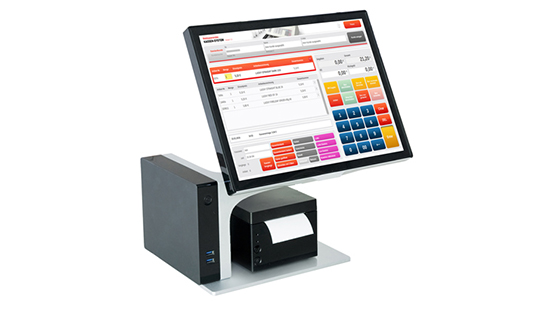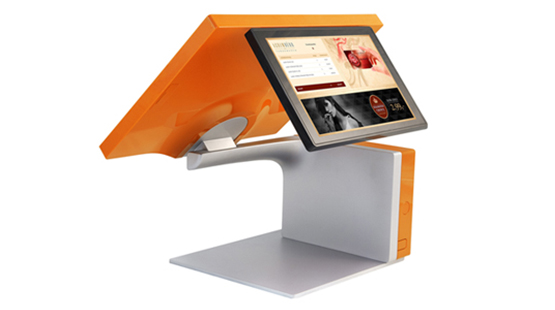 POS 3.0
The optimal platform for customer information, sales advice and employee training. Innovative customer cards and bonus concepts. Interactive advertising control on the customer display and digital advertising monitors. Customer Management 4.0 - For your retail success!
Debit card
Possibilities
The web-based HANDELSFAKTOR POS system allows the use of any hardware. For each cash register system, you will receive a backup license to replace your cash register with your own hardware.
Offer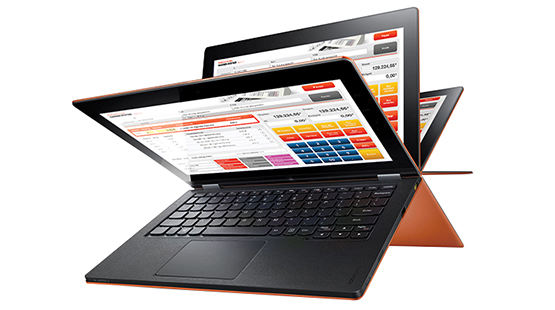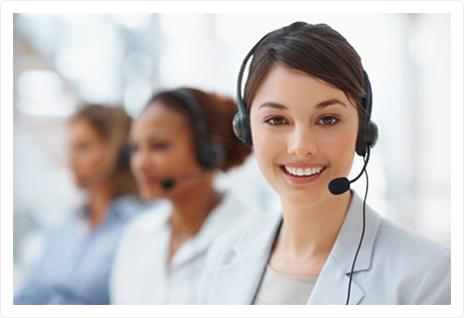 Service & Training
Telephone service hotline from (Mon-Sat) 06:00 - 20:00, on-site exchange; Remote maintenance directly on your cash register; Software and feature updates overnight; On-site briefing at installation; Cashier instructions, tutorials & tutorials for your employees, training hotline to answer all your questions directly to you and your staff at any time ...
SERVICE