Software / Administration
Data import for existing article data
Through an interface function, the item data can be synchronized with your cash register immediately and easily

Management of several shops, cash registers and cashiers
With web-based cash register software, you can easily track the operations of individual cashiers and cashiers in multiple stores in real time from their homes.

Individual access rights per employee
Administer yourself, which functions and insights your employees have.

Message function to employees
Deposit notifications that appear at checkout at times you specify.

Switching on / off cash register functions / Individual user interface
Use a modular system to design the user interface according to your
individual requirements.

Inventory function and inventory management
How much product do I still have in my inventory?

Selection of the speech output in the user interface
Assign different languages to your employees (e.g., English, Russian, Turkish, Arabic, ... and other languages selectable).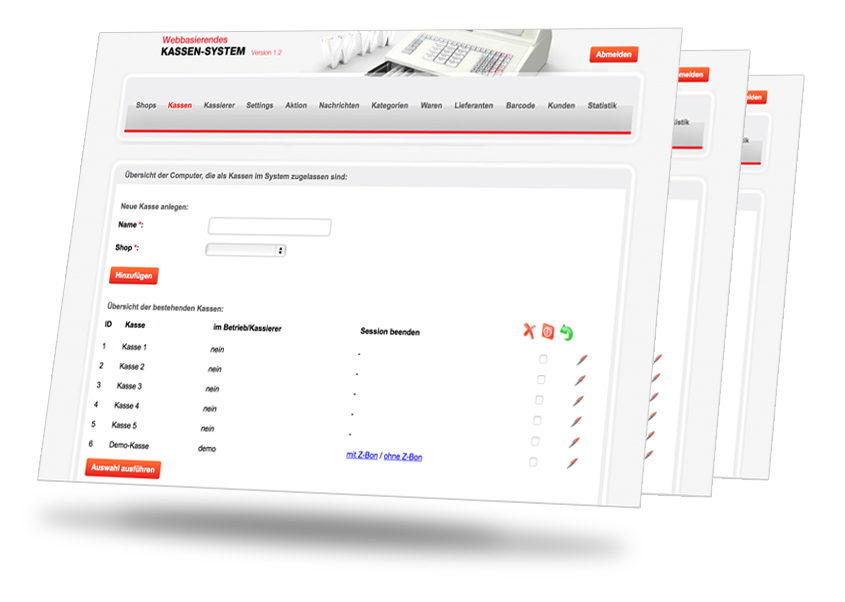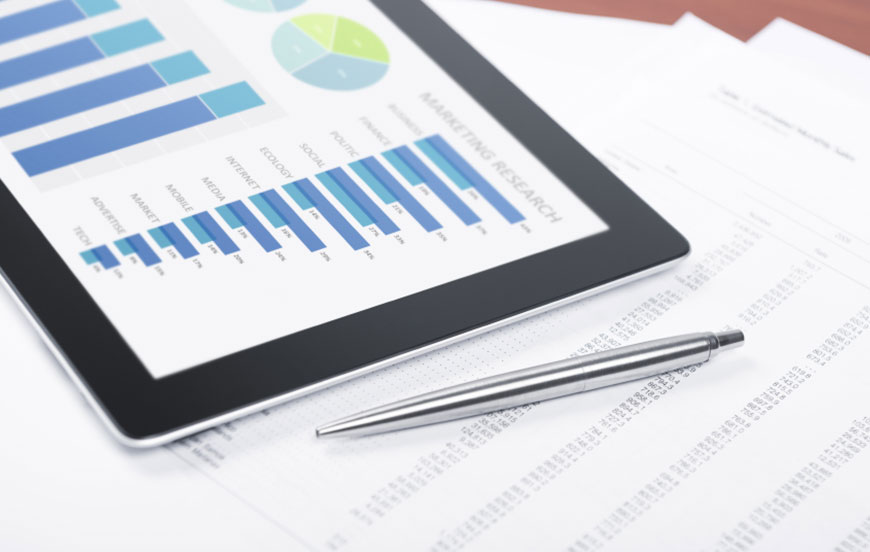 Evaluations
Comprehensive evaluations over freely selectable periods Article / product groups
Real-time evaluation from any computer or smartphone possible
No matter where you are, all you need is a working internet connection to work in real time access to your cash register.
Sales analysis
Calculation of the profit margin
Price calculator
Automatic determination of selling prices and psychological price rounding, for optical pricing.
Goods group hit list
Top Article (Racer/Penner List)
Which articles are sold good and which are not?
Sellers hit list
In which category are the strengths/weaknesses of your employees based on turnover?
Purchase time analysis At what times of the day / weekdays which articles work best?
Data export for further processing in other applications
(for example, Excel, FiBu, WaWi, online shop)
Warehouse management
With warehouse management, you always have the latest inventory data ready.            Inventories are automatically updated by the cash register at each sale. In addition, this module offers you an ordering system. Stock movements and integrated label printing for barcode labels.
Inventory management with automatic stock debit on sale
Receipts
            - manual acquisition / scanning
            - electronic delivery note
Goods issues
            - Returns to suppliers
- Electronic goods request (e.g., sales from online stores)
Powerful inventory functions
            - total stock or by product groups or suppliers.
            - Direct correction, set lists, difference lists
            - Optional mobile inventory data capture with mobile devices
Automatic order proposal based on sales, minimum stock and order limits
Storage protocol
Inventory valuation
Supplier management
Barcode label printing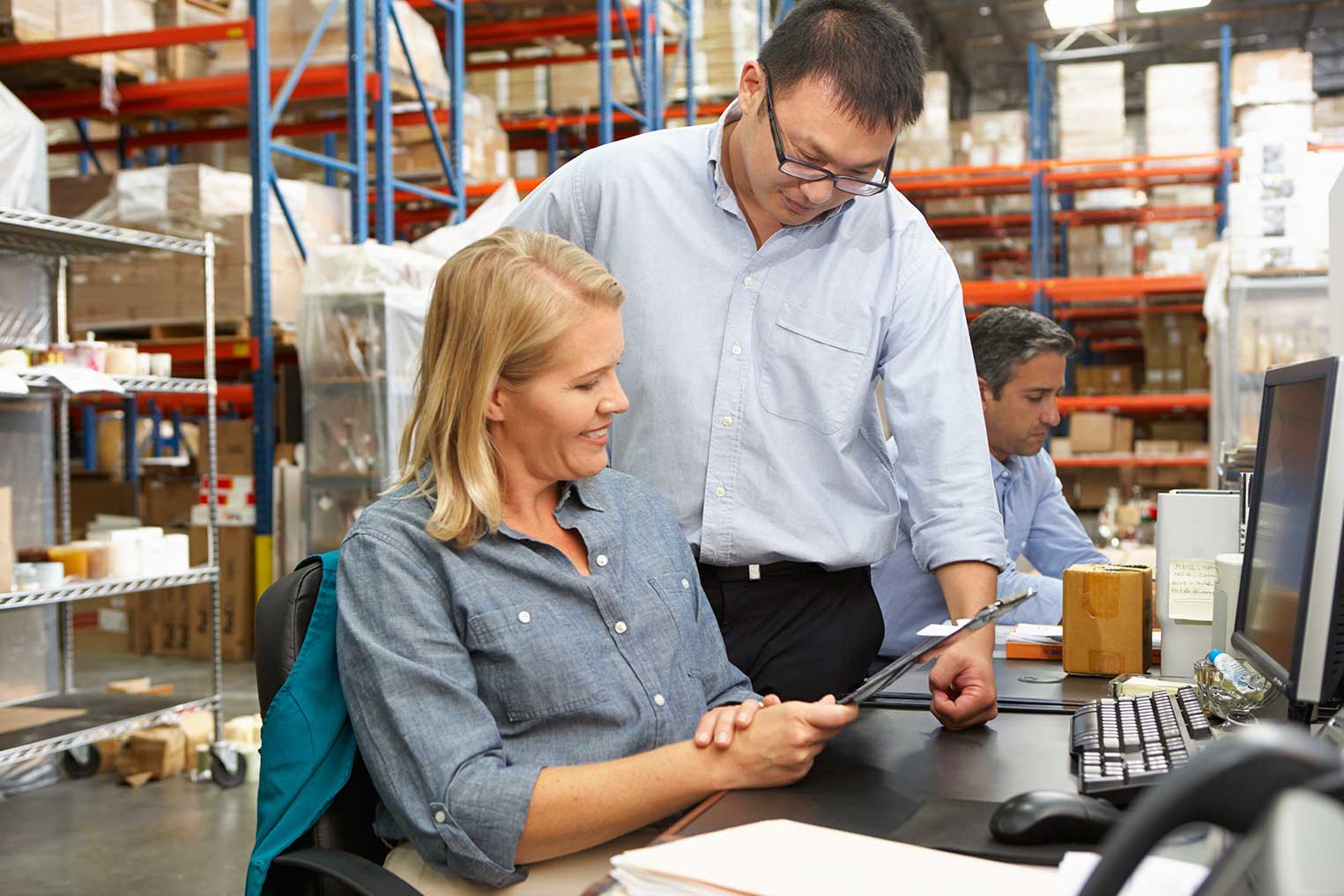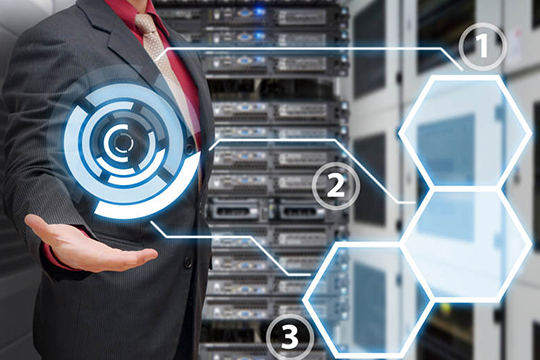 Connections
The following interfaces are offered or supported by the HANDELSFAKTOR POS system:
Lekkerland interface
(e-order / e-delivery note / article update)
EX-Trade interface
(e-order / e-delivery note / arrears / article update)
DTV interface
(e-order / e-delivery note / article update)
VMP interface
(daily market observation at the point of sale)
CSV import from (old) stock data
Export/save GoBD data to your desired location
(USB stick, hard disk, CD, cloud storage: (possibly with costs)
DATEV interface
(direct connection and transfer of your sales data to your tax advisor)
Automatic provision of uniform article master data
(Provision of EAN codes, article names, etc. of all product groups)
Possibility of connecting the merchandise management system to various wholesalers